About yongjustyong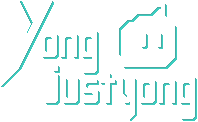 YongJustYong Games is an independent game studio, founded and led by solo-developer Yong Leong("Yong"). Established in 2021, in Singapore, YongJustYong Games is currently working in bringing their Sigil of the Magi, to the world. Prior to this, Yong developed and released Gunkid 99, a fast and frantic arcade style platform shooter.

About The Iterative Collective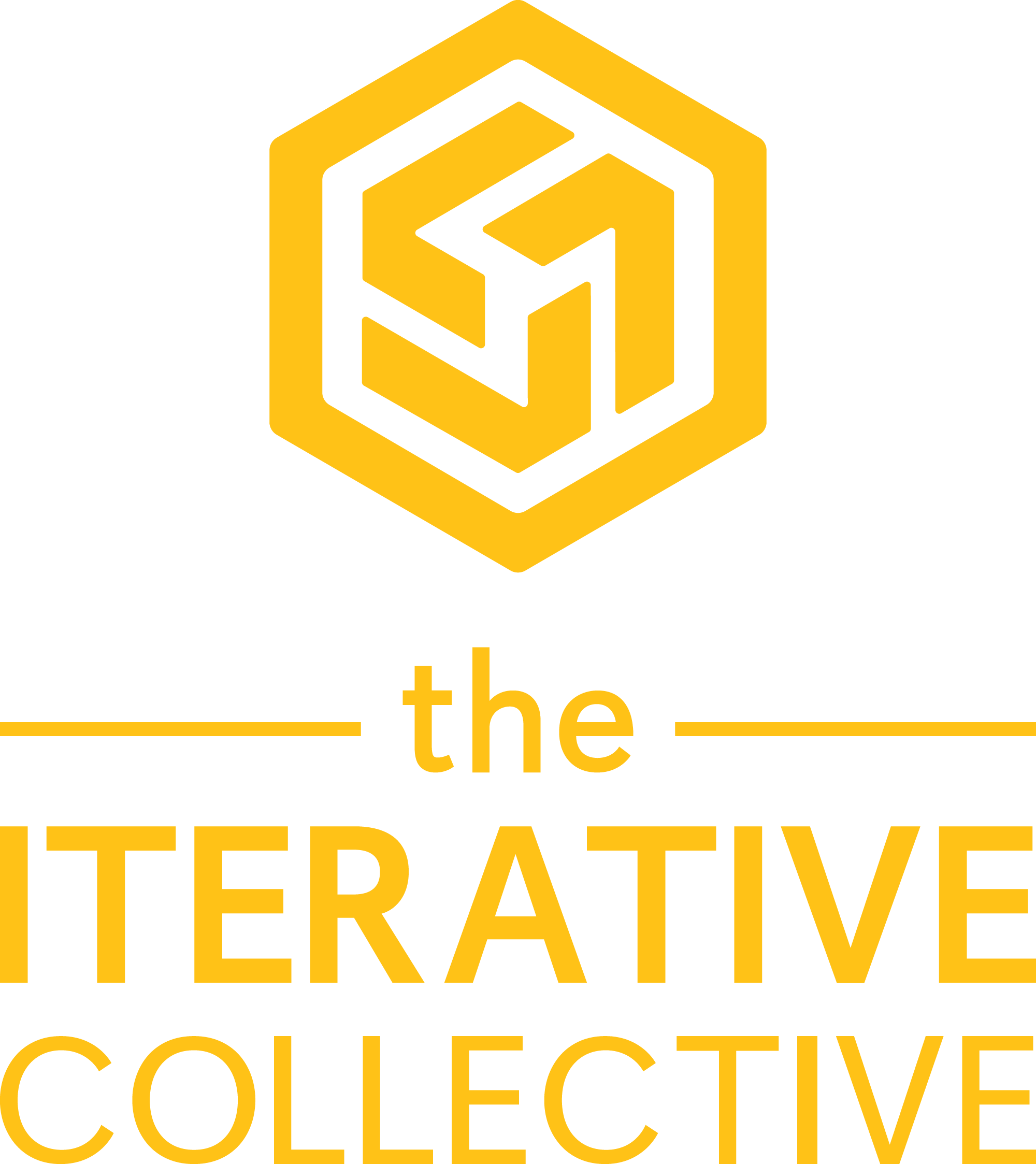 The Iterative Collective is an incubator and publisher for indie games. It was founded in 2019 by game developers who set out to tackle the problems faced by studios in the games industry.

With an experienced core team and industry veterans as mentors, we provide a holistic and structured approach to incubation and publishing of independent games. This incubation framework developed jointly with our mentors ensures that the game development studios we incubate produce games of a world-class standard.